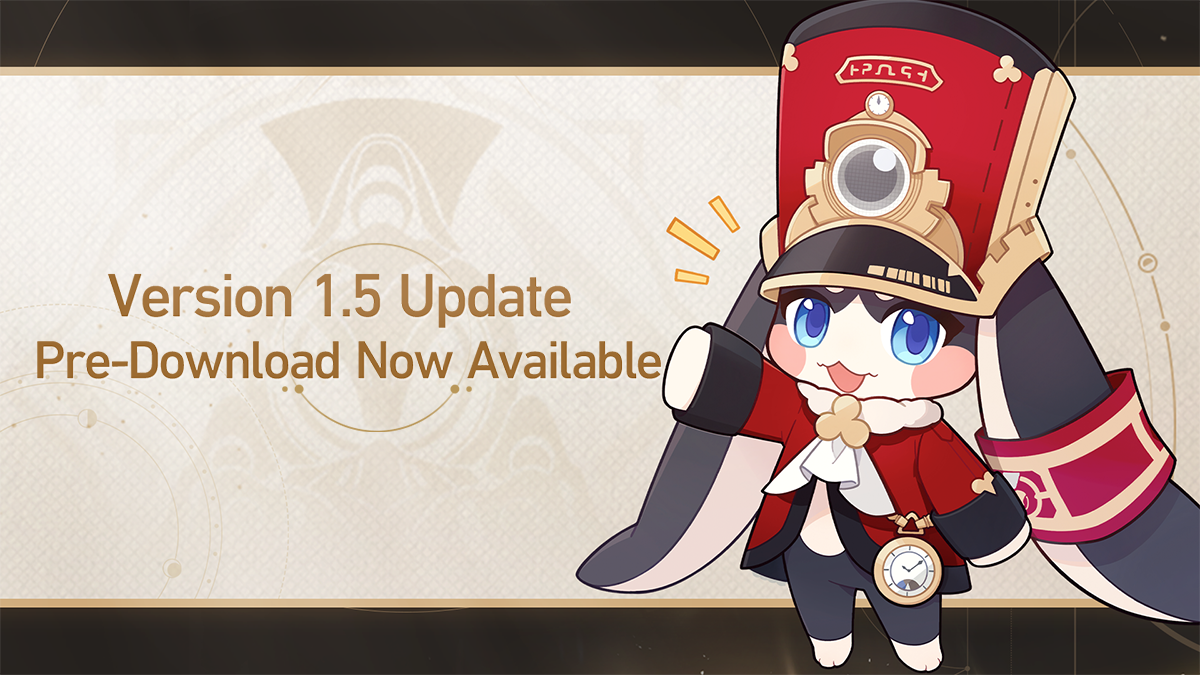 Hello, Trailblazers!
PC and mobile pre-downloads are now available. Trailblazers can follow the instructions below to pre-download some resources and enhance your resource download speed after the version update. Due to the large size of the download, it is recommended for Trailblazers to download while connected to a Wi-Fi network.
▌ Pre-Download Guide
■ PC
Open the PC launcher. On the left side of the "Start Game" button, you will find the "Game Pre-Installation" button. Click "Get Now" to start the download.
※ While pre-downloading on PC, Trailblazers can continue to play the game.
■ Mobile (Android and iOS)
Launch the game. The "Resource Pre-Download" button will appear in the bottom-right corner of the login screen. Tap to begin pre-download.
※ While pre-downloading on mobile devices, Trailblazers are unable to play the game. Please plan your schedule to include pre-download time.
▌ Special Reminder
After the version update, mobile devices will still need to download the latest client to experience the new version content.